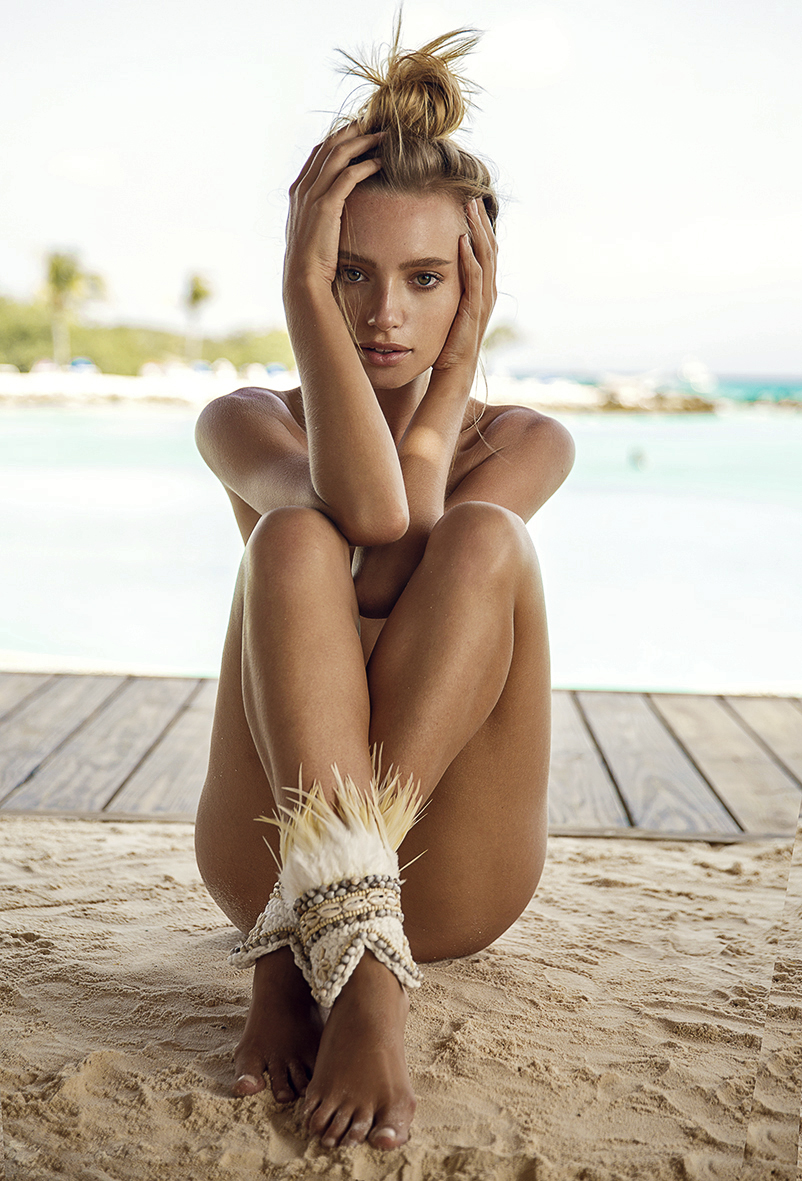 CREATED BY ELECTRA GILLIES

The Eco Gypsy is an ethical and handcrafted concept created by Electra Gillies in Bali.
Originally founded as an Eco Travel Magazine, today Eco Gypsy has expanded into a handmade swimwear and holiday homes designed by Electra & now Partner, Lorenzo Sannito, on the Houses.
Creating a nomadic aesthetic that is both sustainable and beautiful, the complete experience for conscious and stylish wanderers.
We spoke to Electra about her work and her experience in shaping Eco Gypsy, read more here.
Created for the strong invdividual who knows her mind, visit Eco Gypsy online.