ROBE
luxury resort wear for the empowered woman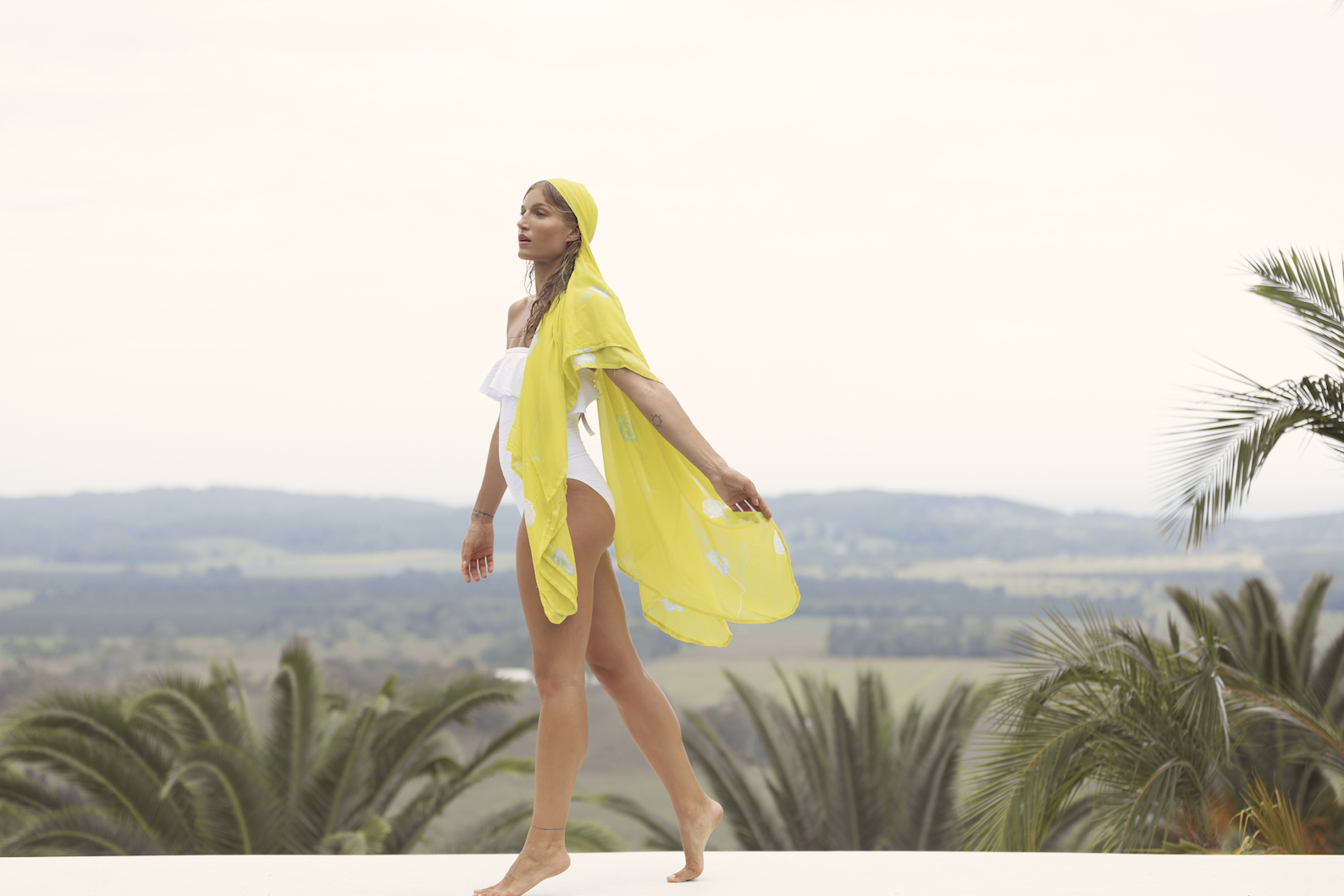 ABOUT
Robe is an Australian resort wear company founded by Rebecca Kroon.
Established in 2018, Robe offers the empowered woman luxury resort wear that is functional and seamlessly transitions you from water to shore, while keeping you looking and feeling beautiful, confident and sexy. Whether you are working poolside, fetching your kids lunch, pouring yourself a champagne or relaxing with friends and family, a Robe is the perfect accessory to keep you covered and stylish.
Setting Robe apart from other resort wear brands is its bespoke signature fabrics. Rebecca spent 18 months developing the incredible light weight and breathable fabrics all made from natural fibres. Each Robe feels luxurious and soft on the skin, and the design is classic, ageless and made with high quality finishes.
The Robe Woman is confident, sexy and doing and wearing what the hell you want. Because Robe women are kick ass empowered women.
We spoke to Founder, Rebecca Kroon about her experience in shaping World of Robe, her life philosophy and the exciting year ahead for her and the Robe brand.
Read more here.

It's Always Summer Somewhere Collection:
Styling by Jenni Sellan
Photography by Grace Elizabeth Images