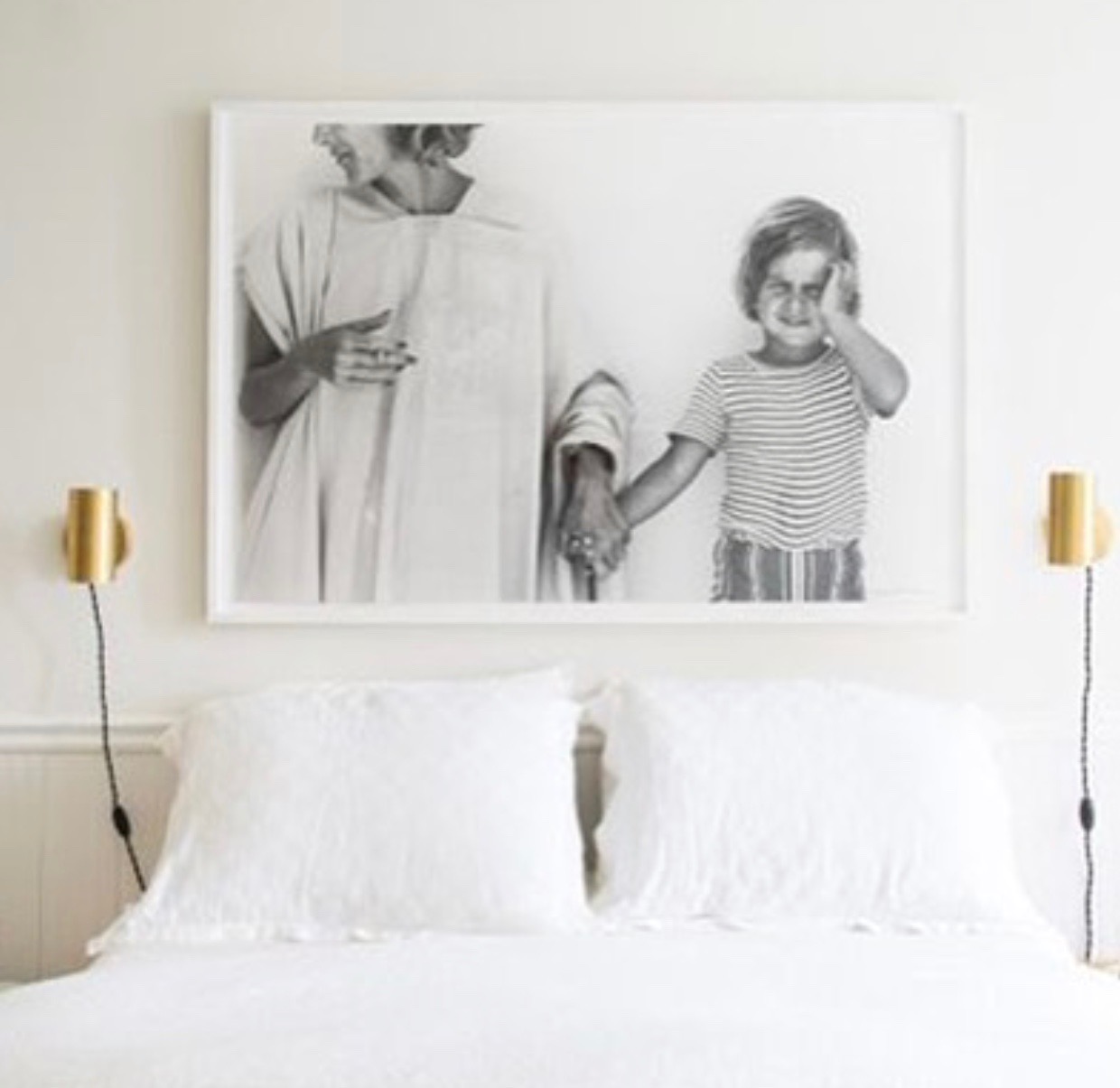 New York City based interior designer, Tali Roth is a curator of fine furniture, art, lighting and interior design objects.
Hailing from Melbourne, Australia, Tali began her design career by launching her self-titled fashion label in 2009.
After six successful seasons, Tali decided to pursue her passion for interior design.
Her love for textiles, texture, shape and colour is revealed in each of her projects.
We spoke to Tali about her experience in shaping Tali Roth Designs.

Read The Interview Series with Tali here about her experience in starting in fashion design and finding her passion in interior design. Visit Tali Roth Designs online.